Half Peeled.
Fully Committed.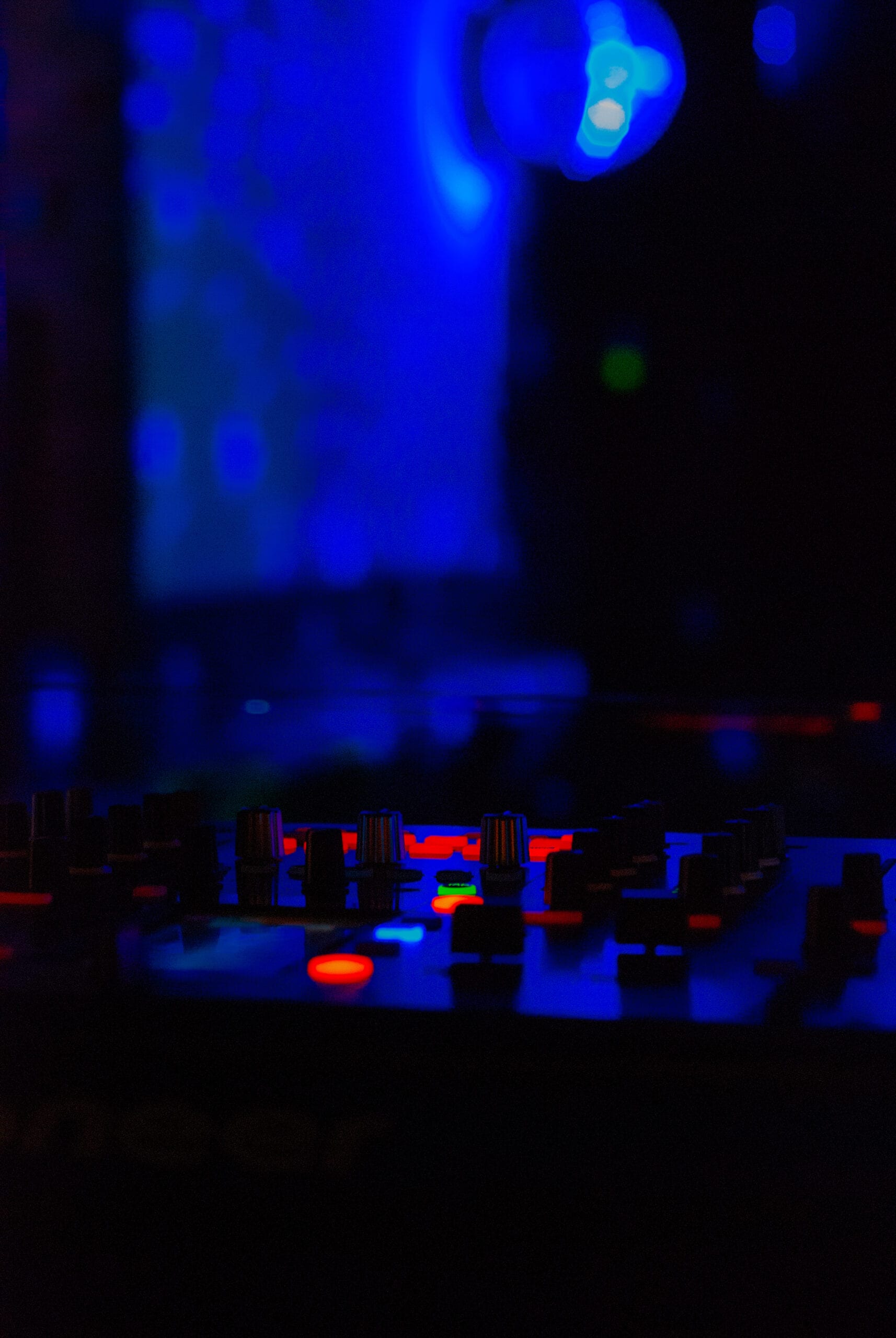 We've been trying our darndest to fill dancefloors for decades. Here's how a Christmas gift in the 90's sparked a passion.
I'm Todd. When I was seven, my parents bought me a boombox that featured a compact disk player. Remember those? With that, a few albums, and a karaoke machine that would allow me to place the microphone in front of a speaker to boost how loud I could play, I was set.
An upgraded system was purchased to use in a high school cover band and eventually, lights were added and soon CDs were swapped for laptops and since Y2K we've played too many bars, curling rinks, ballrooms, halls, and barns to remember. More details about what we offer can be found in our services section.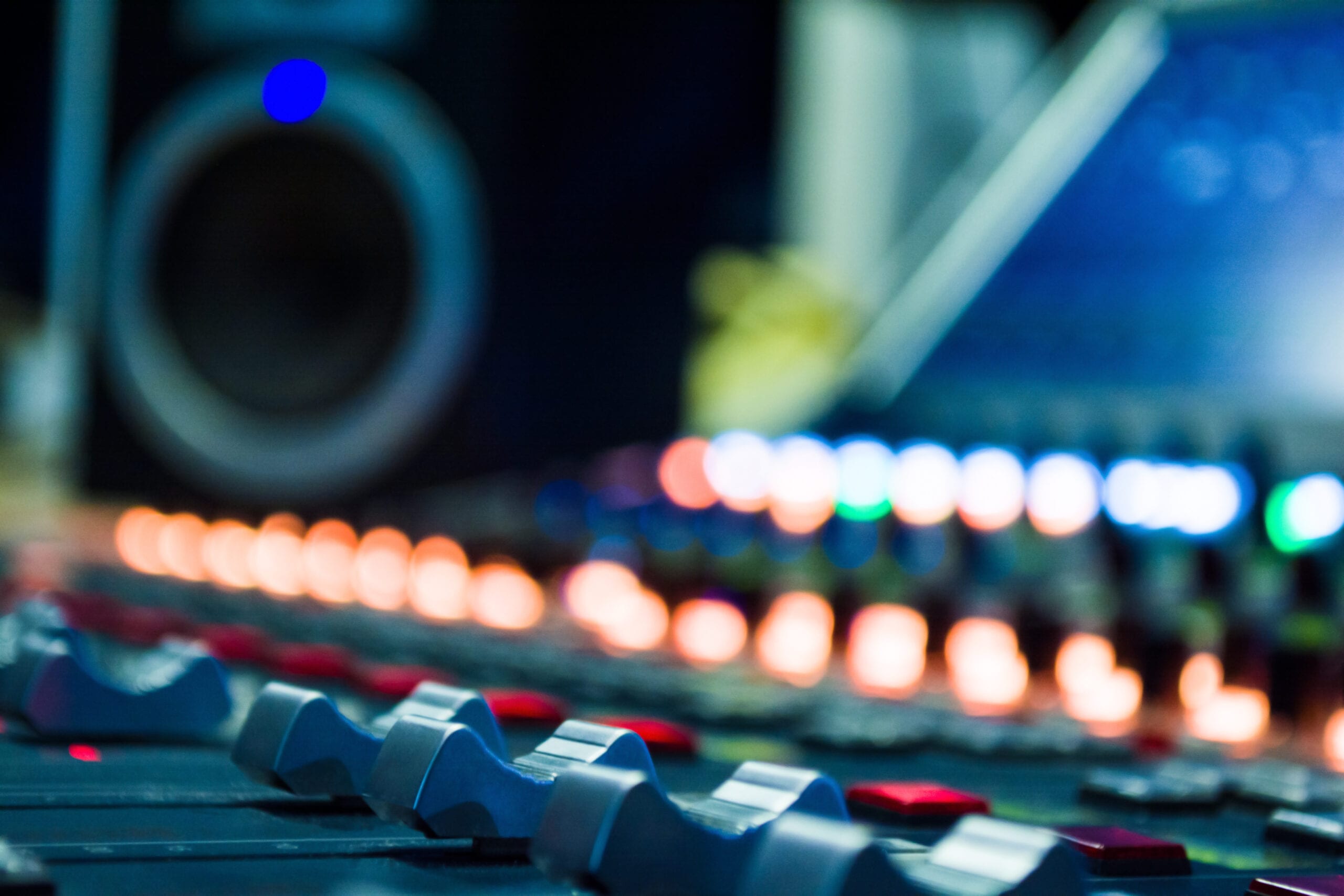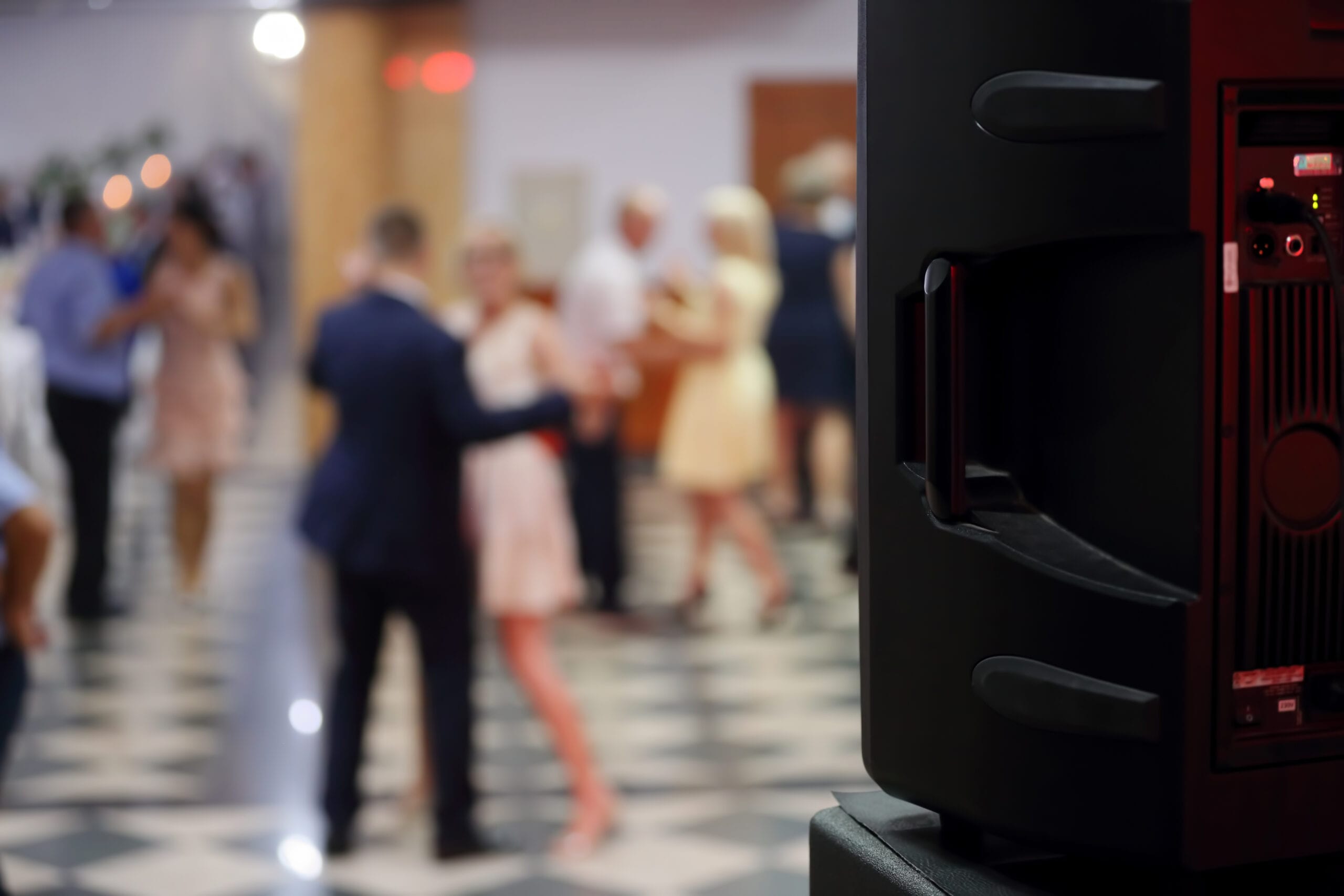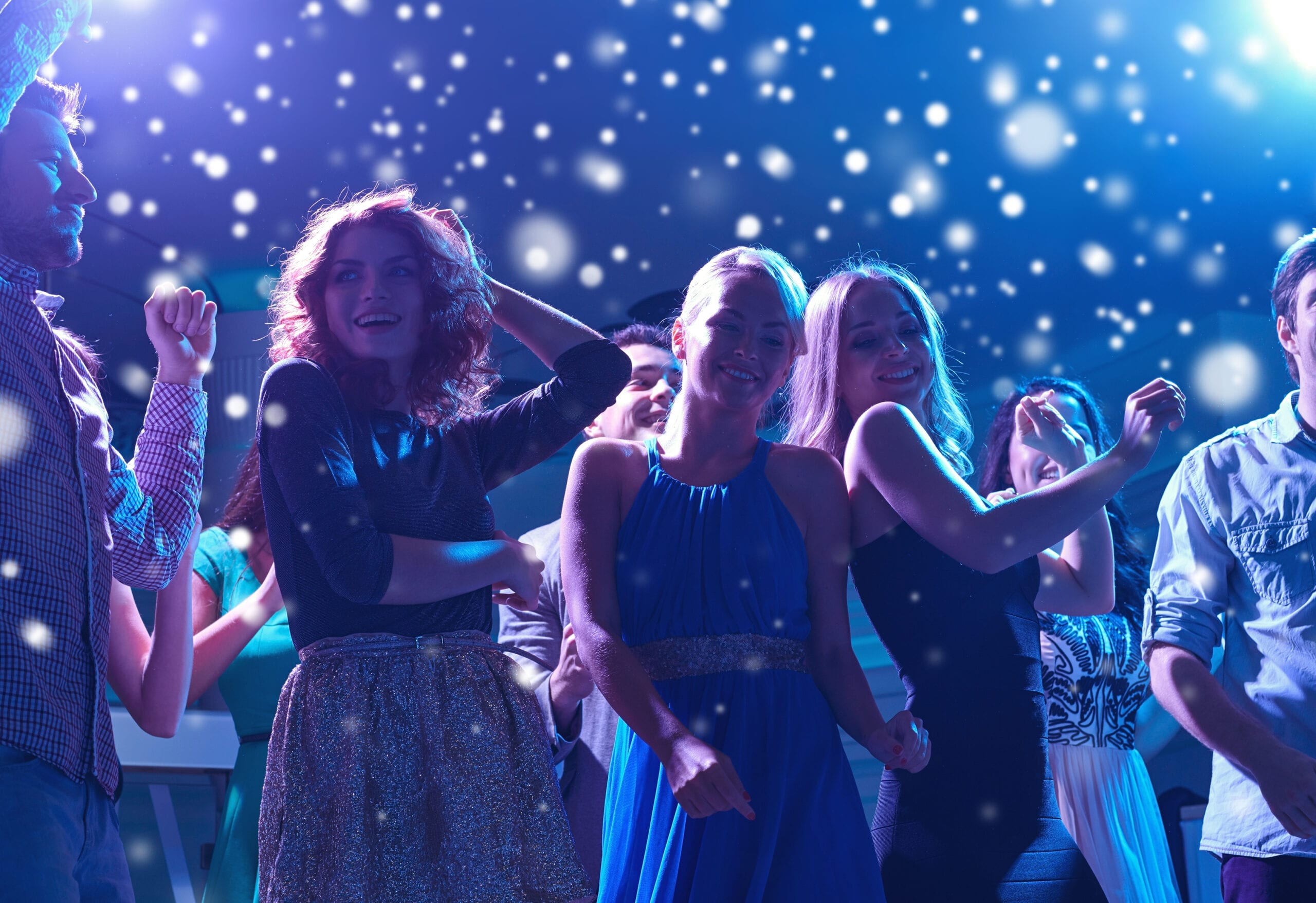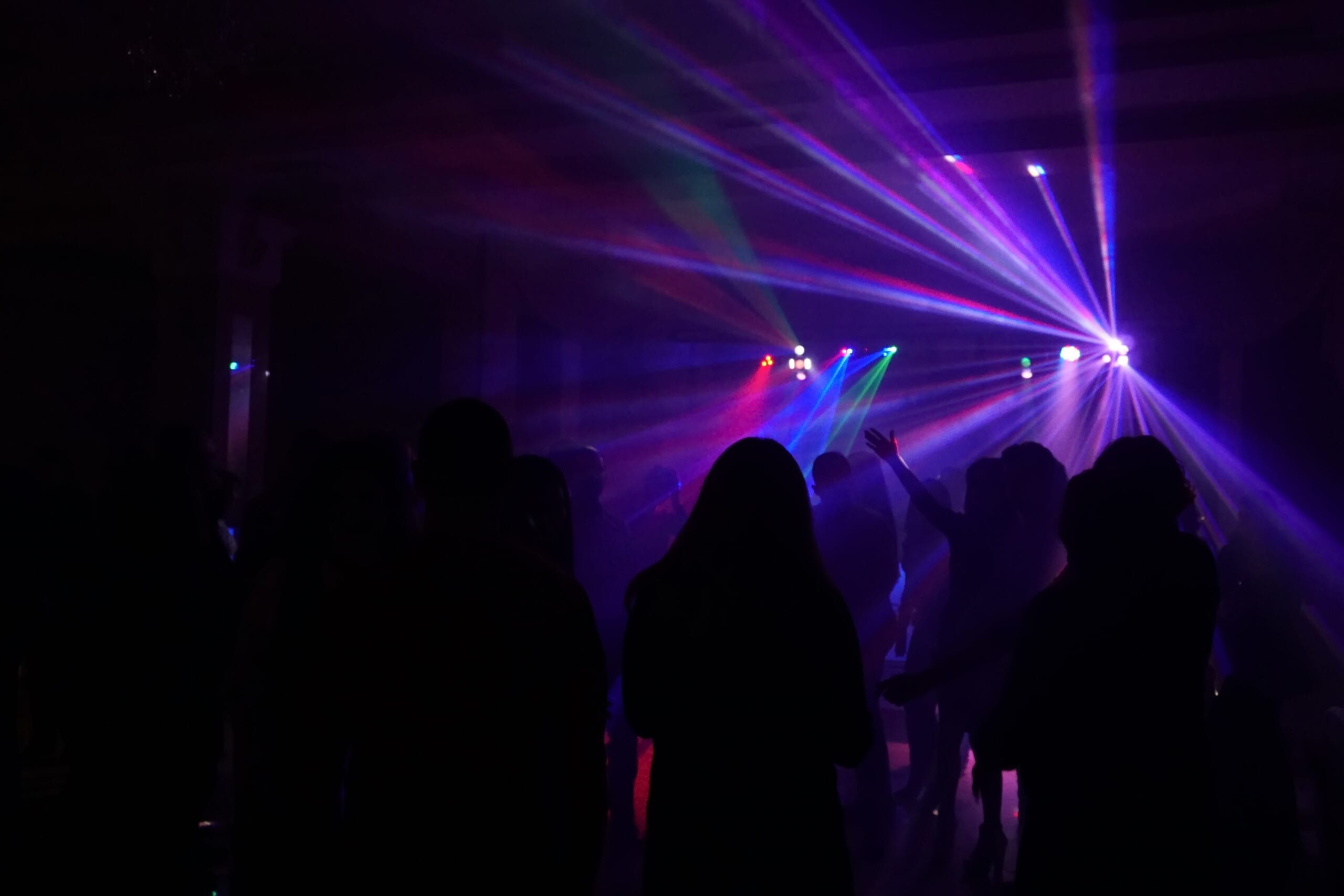 Too much sun here,
A spilled drink there,
Things could get quiet in a hurry!
We believe that to be the best, you have to plan for the worst.
It's why we double up on some of the most vital equipment when we play a gig. Hey, you never know what will happen, and the party must go on!
All our DJs pack an extra amplifier, as well as an extra laptop just in case.
Whether it's the biggest day of your life, or the small town rec board's slo-pitch fundraiser , we make sure we can pump the tunes.
Tell us about your event for a quote.
"*" indicates required fields