Howdy! We're Half Peeled Beats.
We like to celebrate, we like to party, we like to add fuel to the fire.
We do our best to bring it, while being respectful. Some gigs have us watching the sun rise with the hardcores, while some may not. Reading the room is where we shine. Whether it's having the power cord pulled on us by security after the rodeo (yes that happened) or playing some mellow jams during mom and dad's 40th anniversary supper, we've got tunes for every occasion.
Born from over 20 years of DJing experience…well, getting paid for 20 years anyway. More details on that, and how we're big on contingency plans, can be found in our' about' section.
Whether you need to fill a dance floor, or transmit audio for a ski-doo rally, we're glad you're here.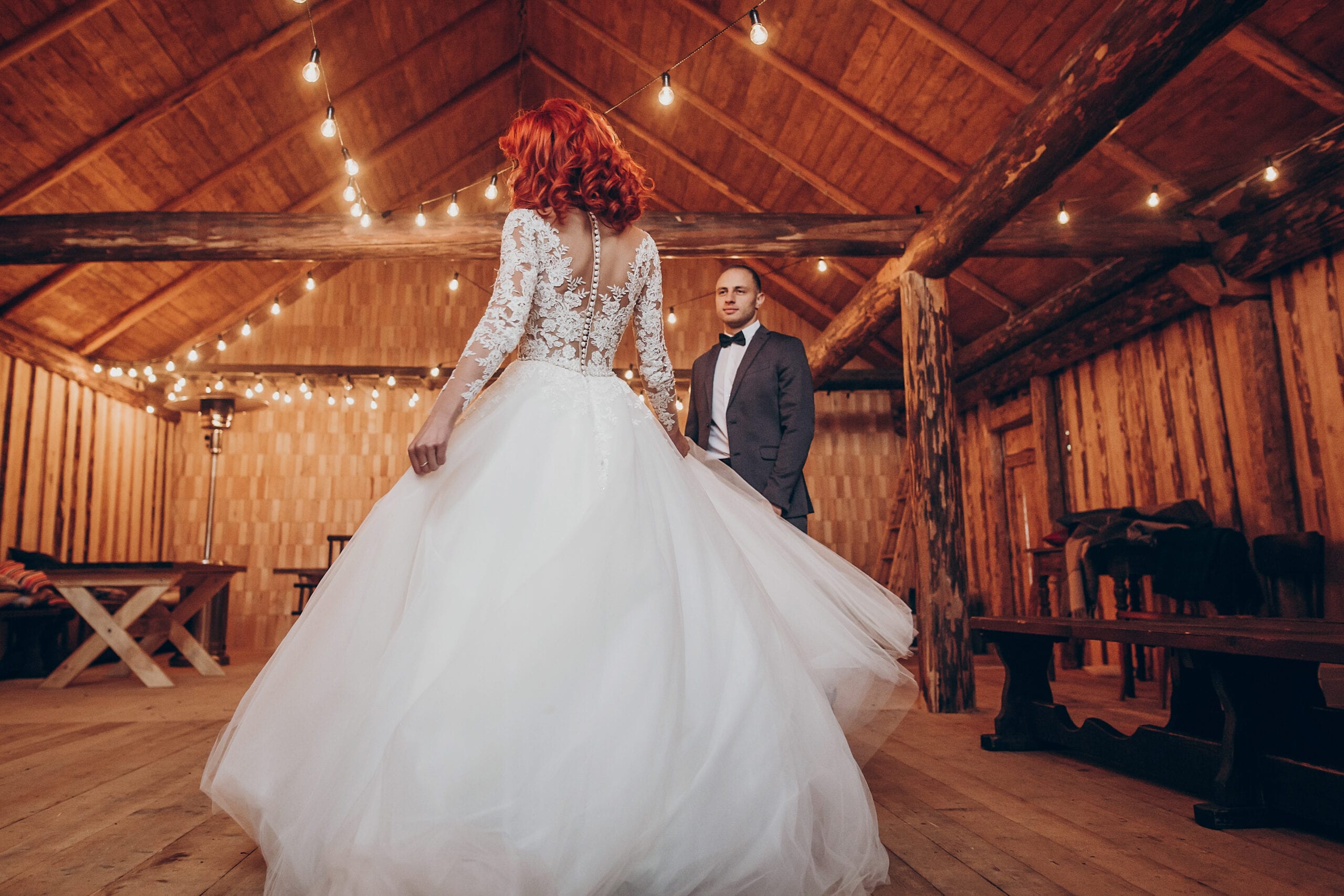 "We got Half Peeled Beats to DJ our Wedding. Todd provided sound for our mic'd ceremony and live music on our dock at Lac Pelletier. He was very professional and went above and beyond to make it sound great. He then moved his equipment to the golf course for our reception and dance. He played until the park shut us down. We're gonna book him again for our 5-year goth-themed vow-renewal ?. Thanks again. Amazing Job!"
"Soooo happy that we decided to go with Half Peeled Beats for our wedding!! Todd went above and beyond for us. He made sure that our ceremony music was timed to a T, he was very intentional when curating our reception playlist, and he had the crowd dancing into the wee hours of the night! I recommend 1000% - you will not regret chosing Half Peeled Beats!"
"My husband and I have been to dozens of events Todd has DJ'd and many he hasn't. We always have THE BEST time when Todd is spinning the tracks. He can read the crowd better than anyone. We hired him for our wedding and he kept the tunes spinning and dance floor full until early into the morning. If you are looking to get your grandparents on the dance floor early in the evening but have a solid party late into the night, Todd is your guy."
"Todd did a wonderful job being the DJ at our wedding! He had good communication prior to our wedding, he made sure we were all set for the main event. The day of our wedding went off without a hitch. The dance was great! Todd made sure to keep the night on track with things such as bouquet toss and the garter throw. He played great music and had the crowd dancing all night!"
"Half Peeled Beats is fabulous! Todd's got great variety and a wide range of songs to choose from to best suit the crowd he's playing for. He takes requests, is very friendly, shows up on time and does all of his own set up with his own equipment. Half Peeled Beats is always the go-to company I think of when one is needed. Never disappoints!!"
Tell us about your event for a quote.
"*" indicates required fields